Get Treated Now, Pay Later!
American Spine Center Accepting payments using Tabby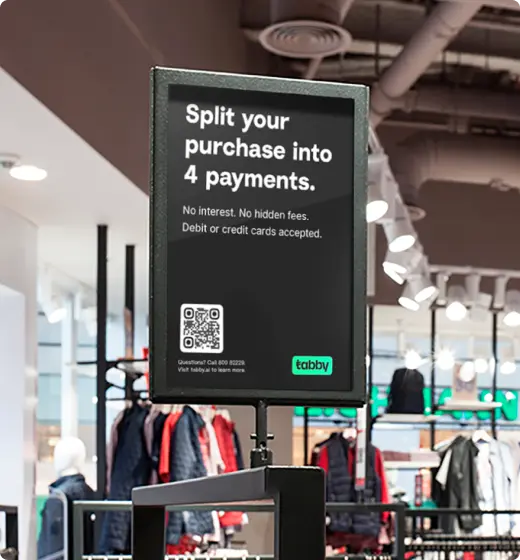 Scan QR code
To get started, scan the below Tabby QR code or when you're at American Spine Center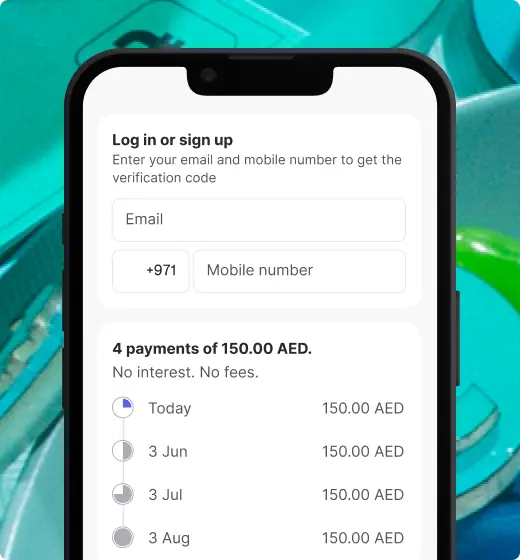 Sign up to Tabby
Create an account and link any debit or credit card to get approved instantly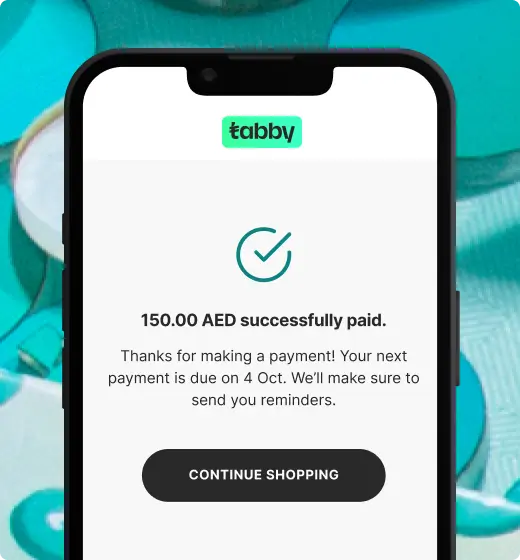 Checkout at the cashier
Pay only 25% upfront and we'll remind you about the rest. Completely free, no interest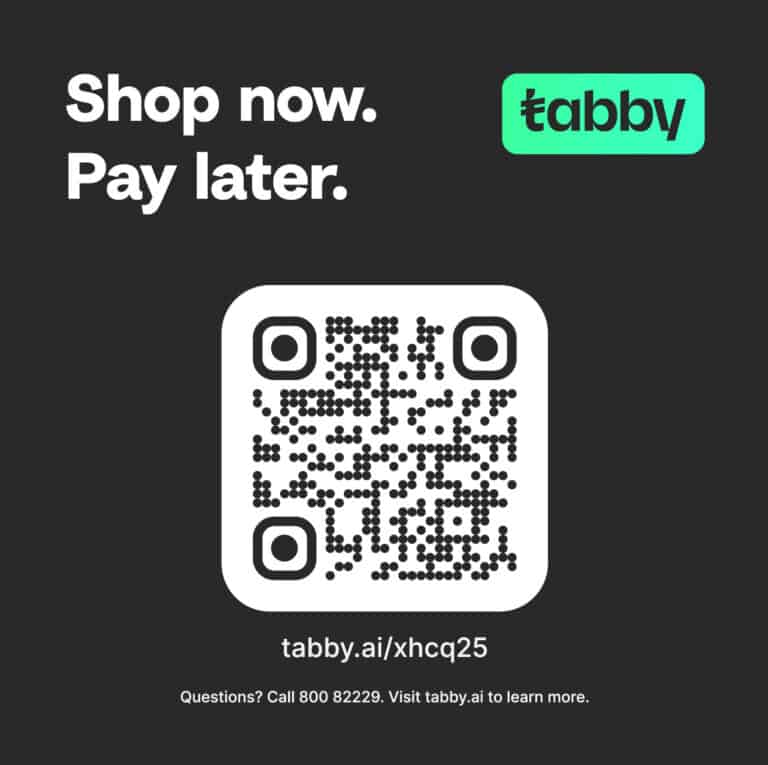 WHAT IS TABBY?
A new way to check out without using your credit card. All you need is your valid ID
Tabby gives you the freedom to pay later in 4 interest-free installments.
You know exactly what you'll need to pay and when you'll need to pay it. Zero-interest! We accept all credit and debit cards!