At ASC, we have the best ENT Consultant who are experts in management of diseases of the ear, nose, sinus, head and neck region. We believe in an integrated approach to healing and personalized services right from the assessment, diagnosis, and treatment of your condition until rehabilitation.
Our ENT doctors use the most modern and state-of-the art technology combined with their unparalleled experience, to meet your expectations. Their multidisciplinary approach ensures the right fit for your
particular requirement.
Please feel welcome to contact our friendly reception staff with any general or medical enquiry call us.
My main interest is post-traumatic deformed and dysfunctional noses and revision rhinoseptoplasty. In the course of the job, I did 482 aesthetic and functional rhinoplasty +/- septoplasty with or without augmented grafts; the cartilage grafts were autogenous and harvested from the septum, the conchae of the ears and the ribs.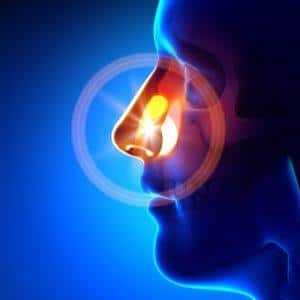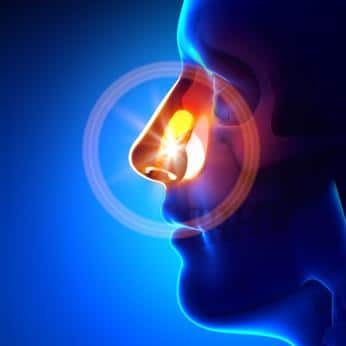 I performed around 143 cases of major ear surgery including one stage mastoidectomy, reconstruction of the mastoid cavity, ear canal and ossiculoplasty. I am pleased with the per meatal per hole technique I used for 141 of myringoplasty as it left no visible scars. The results of my 44 stapedotomy cases matched the RCS standard requirements which are deemed necessary for continuing to practise the procedure.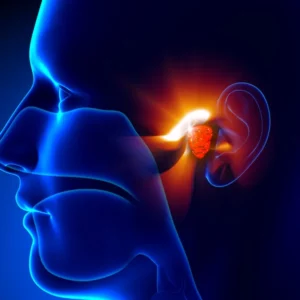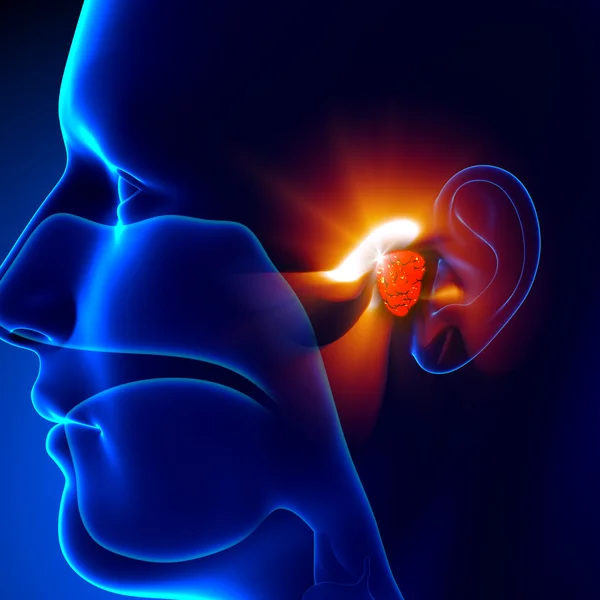 A 149 cases of FESS for CRSWNP & CRSSNP, and 43 endoscopic endonasal polypectomies.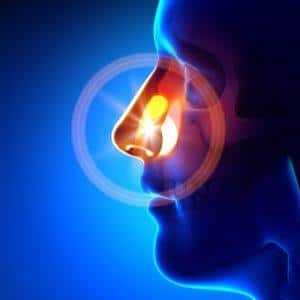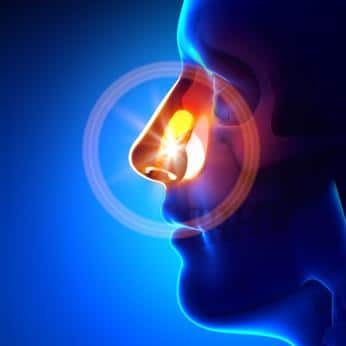 15 parotidectomies, 13 submandibular gland resections, removal of 5 branchial and 3 thyroglossal cysts (using Sistrunck technique). I currently operate on all benign vocal cord lesions microlaryngoscopically with the help of a laser and a microdebrider in accordance with the nature of the lesion. I currently perform bronchoscopy for removal of aspirated F.B in children as part of my on-call duties.
I successfully repaired spontaneous CSF rhinorrhoea endoscopically on a middle-aged lady and a post-traumatic young boy. I endoscopically drilled the floor of the frontal sinus on two ladies and a gentleman (Modified Lothrop/ Draff 283) at LRI, UK. 
I presented my results of 28 cases of endoscopic repair of CSF rhinorrhoea at the Franco-Arab Congress of ENT Head & Neck Surgery 12 to 14 Nov 1999 with no clinical evidence of recurrence in 27 out of 28 over a period of 6 to 12 month post-operative follow-up. 
I successfully did revision  hypophysectomy on five patients, one of them have post previous surgery CSF leak and one young patient has extensive craniopharyngeoma at the pituitary area. 
I operated on three ladies with extensive glomus jugularis using the lateral approach. I successfully operated on two new-born babies with unusual middle skull base obstructed teratoma. Both of them underwent complete microscopic resection.