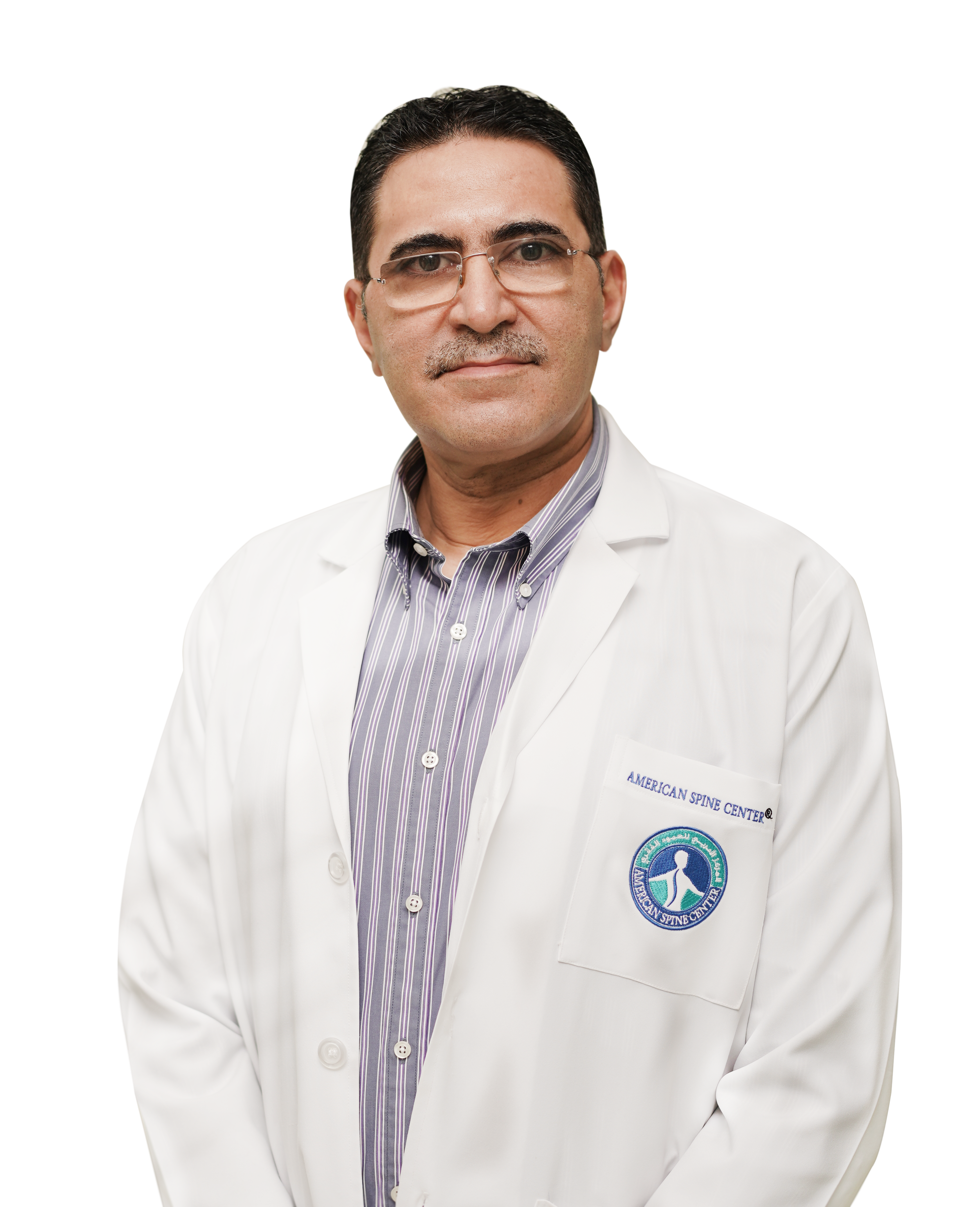 Dr. Mohamed Alnajjar
• General Medical Practitioner • Emergency & Family Medicine Cases • Membership of Royal College of General Practitioners - MRCGP
Please feel welcome to contact our friendly reception staff with any general or medical enquiry call us.
After graduation from Tripoli university, he started working in hospitals promoting wellness for 17 years between Dubai and outside Dubai where he demonstrated a high proficiency in providing outpatient health care services to all groups of patients including pediatric, adolescent, adult and geriatric as well as trauma and general medicine.
Practice in clinics as family doctor and in hospital as ER doctor.
Why family medicine! It's the most trusted field to give the patient the truth and make him priority as well as the updated medical information.
 
Qualification:
Bachelor Degree in Medicine and Surgery.
First & Second Part (Membership of Royal College of General Practioner- MRCGP)
Advanced Cardiac Life Support.
Advanced Trauma Life Support – American College of Surgeons.
Evidence Based Medicine Certificate- Credit By DHA.
Health Education Certificates.
My special medical experience:
Wellness Promotion (well-man and women checkups, pre-employment screening).
Chronic diseases (diabetes, hypertension and asthma).
Performance of minor surgeries like minor cuts and wounds.
Diagnosis of Allergies including food allergies, Asthma, Eczema, allergic rhinitis and conjunctivitis.
Consulting Services.
Home Medical Visiting.
Management of pediatric health problems.
Special interest:
Smoking Cessation.
Diagnosis and treatment of emergency and non-emergency general health problems.
Respiratory tract infection.
Advising Traveler and Vaccinations.
Gastroenterology problem and irritable bowel syndrome.
Joint and musculoskeletal problem.